Celebration
Lutheran Church
The Lutheran Church Missouri Synod
Rev. St

eve DeSanto
810 Roberts Road
St. Johns, Florida, 32259
904-230-2496
celebrationlc01@gmail.com

Sunday
Worship Service
9:00 am
Sunday School
10:45 am
Click here to view our services live
on facebook@celebrationlcfl
About Us
FAITH DRIVEN, FUTURE FOCUSED
---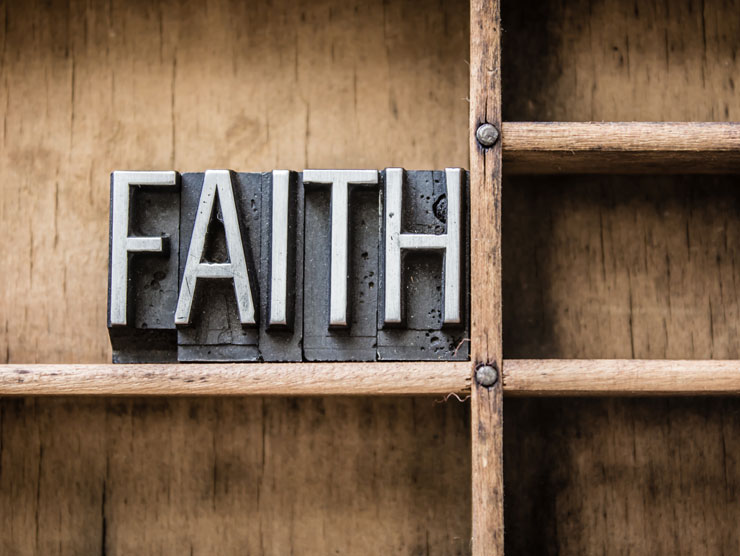 MISSION STATEMENT
Rejoicing that God has called us together for His work,
It is the MISSION of Celebration Lutheran Church
To help the world KNOW the grace of God
As revealed in the Lord Jesus Christ,
And to help us GROW into His disciples
Through the Holy Spirit's work in Word and Sacrament,
And to inspire us to GO as Missionaries into our worlds for His glory.
Rev. Steve DeSanto
The Reverend Steve DeSanto
revsdesanto@gmail.com
As pastor of Celebration Lutheran Church, I would like to add my personal invitation for you to come and see what God is doing in the lives of His people here and what He would like to do in your life as well. We would be blessed to have you join us as we come together for worship, and as we reach out to the community and the world with His love in real, tangible ways. As you read about Celebration in this pamphlet, picture yourself being served by God as you serve those in spiritual and physical need whom God has placed in our lives. And, in all things, we pray God's blessing on you and yours.
Yours in Christ,
Pastor Steve

Christ's Cupboard
Food Pantry
To receive food
you are welcome to
Christ's Cupboard
on
Wednesdays only from
10 am - 1 pm.
Donations are needed and may be placed
in the bin provided to the left of the church office door.

For larger donations please contact the church office
at 904-230-2496 or Diane at 904-755-8561
Monitory donations can be made online by
or sent to the church at the address below:

Christ's Cupboard Food Pantry
810 Roberts Road
St. Johns, Florida, 32259
Please be sure to specify your donation is for the pantry.
Thank you for helping our neighbors in need!
Bible Study - Wednesday, Friday & Sunday

Stephen Ministry

Christ's Cupboard Food Pantry

St. Augustine Homeless Meal

1+1+1 Missions
Hand Bell Choir

Chancel Choir

Prayer Blanket Ministry

Monthly Food Truck Night

Monthly Women's Breakfast Fellowship

Monthly Women's Luncheon